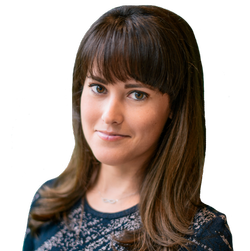 Alex Garcia Agent
Tel: | Email: alexgarciatherealtor@gmail.com
Address: 305 Denali Pass Suite C, Cedar Park, TX 78613 | Company: RE/MAX 1 | License ID: 696593
License ID:

696593
Tel

: 512-876-0540
Email

: alexgarciatherealtor@gmail.com
Company

: RE/MAX 1
Address

: 305 Denali Pass Suite C, Cedar Park, TX 78613
Growing up in a home with a real estate agent, Alex Garcia was exposed to the industry at a young age and it help build her personal foundation. After seeing how happy families were to find their forever home, she was always thrilled to help greet at open houses, assist in staging and even take on the filing and organization of paperwork; anything that resulted in helping people being happy. This passion for serving bled into her passion for the fashion industry and she decided to pursue Bachelors of Science in Retail Fashion Management from the Art Institute of Austin. Her education paired with her desire to help others lead her to leadership positions at Victoria's Secret, Target and AT&T over a 7 year career.

Although she experienced success in retail, it was when she and her husband experienced a horrible first-time home buying experience that she decided to become the real estate agent that she felt clients deserved: an agent who is honest, operates with integrity and 100% client focused. Alex understands that no two people are on the same journey, so she commits to a transparent process with a custom-tailored win-win plan in place for each client to ensure that, whether buying or selling, you are ecstatic about your outcome. Anything less than that is UNACCEPTABLE.
Alex Garcia
How can I help you find your dream home?